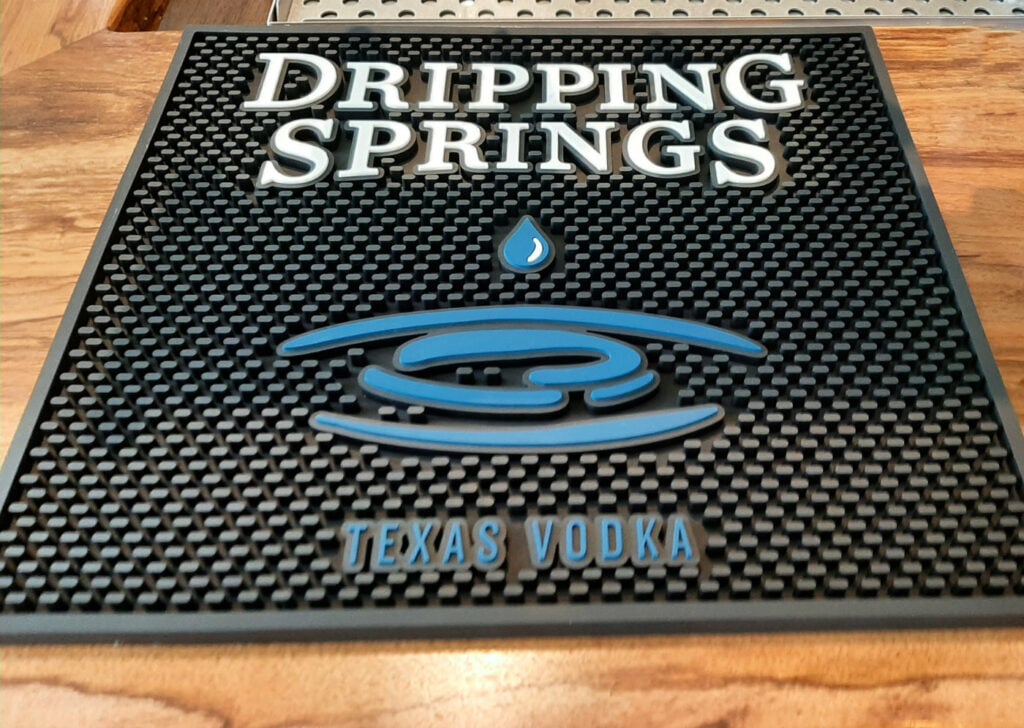 Back again today to Dripping Springs Distillery. We had arrived yesterday afternoon at a RV Park in the town of Dripping Springs since last night (Thursday) is the only night they have a Happy Hour. Today we were going on a tour of the distillery which would be followed by a tasting.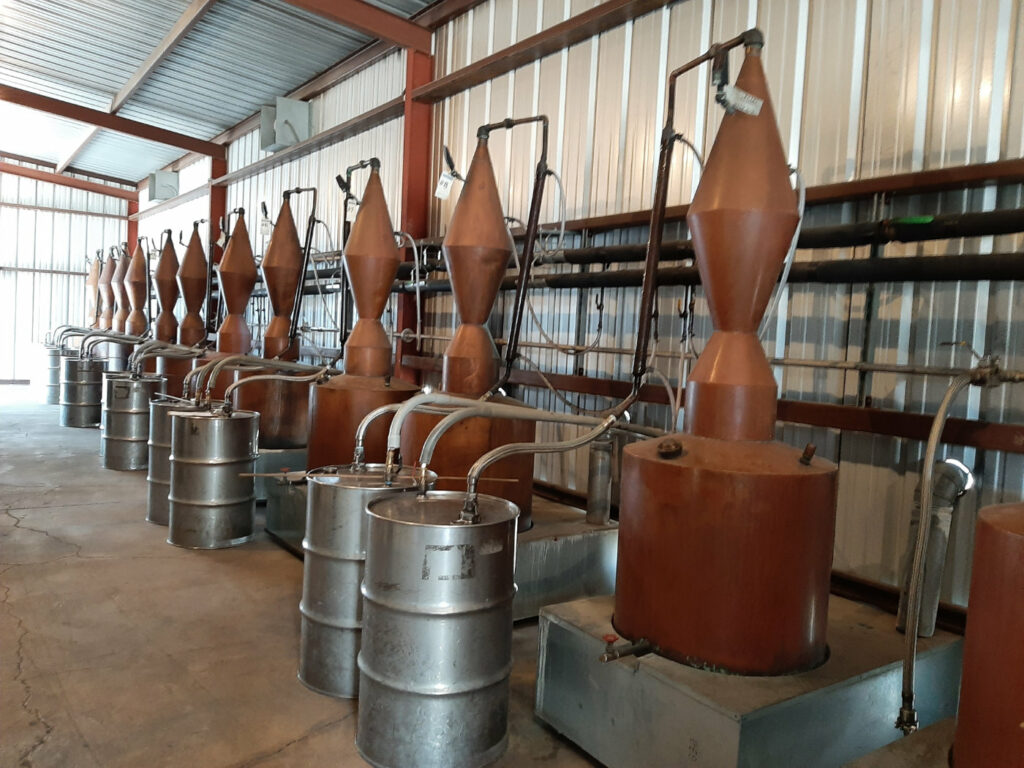 The small batch still room. Small batches and multiple distillations is their hallmark.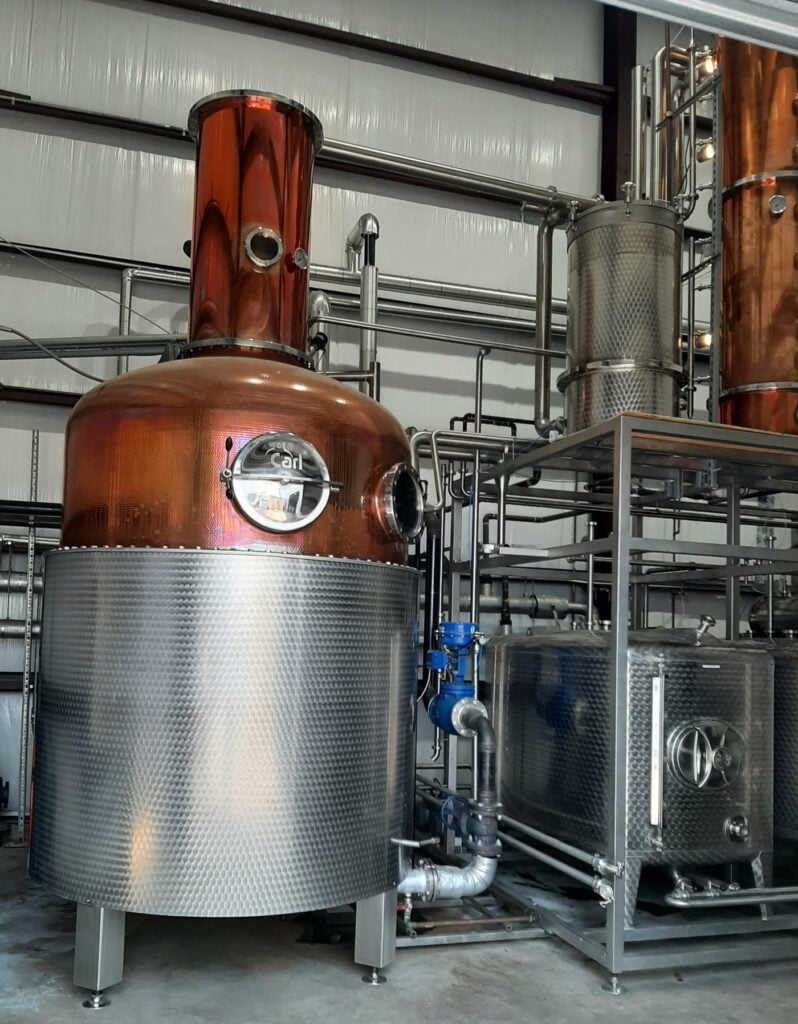 Large still. The bottling line is in another building. Sorry, got so involved in what the guide was talking about I forgot to take any photos in there. They also have facilities in another location in Dripping Springs.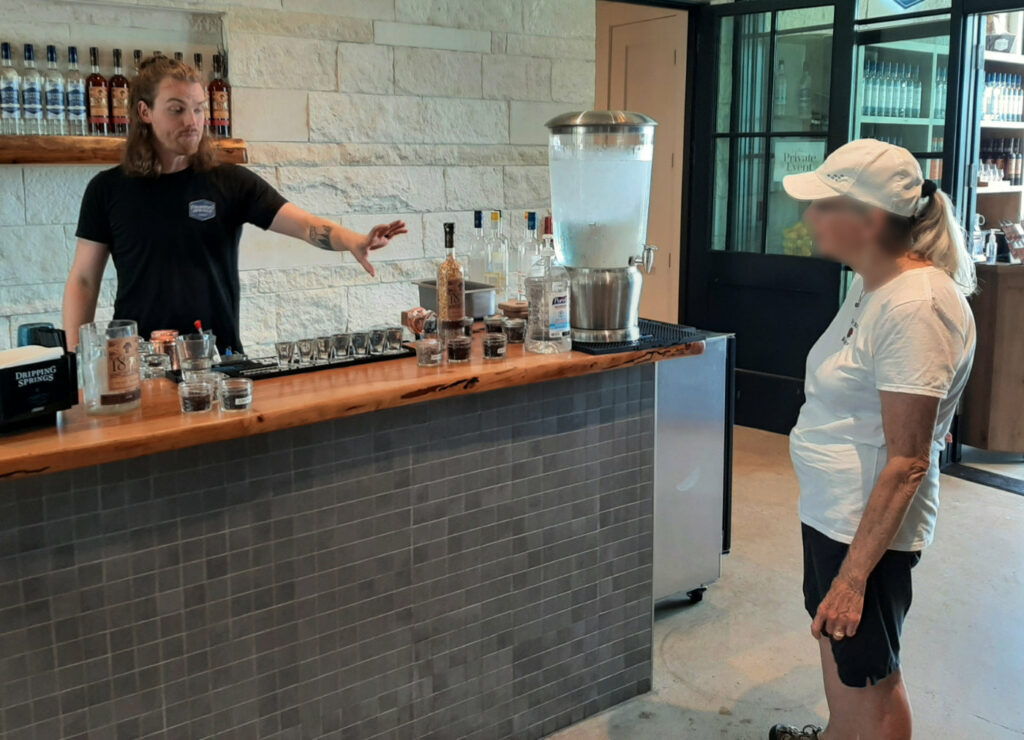 The tours are limited in size. The seven people on our tour made it easy to see and hear everything. Next came a tasting of each of their offerings.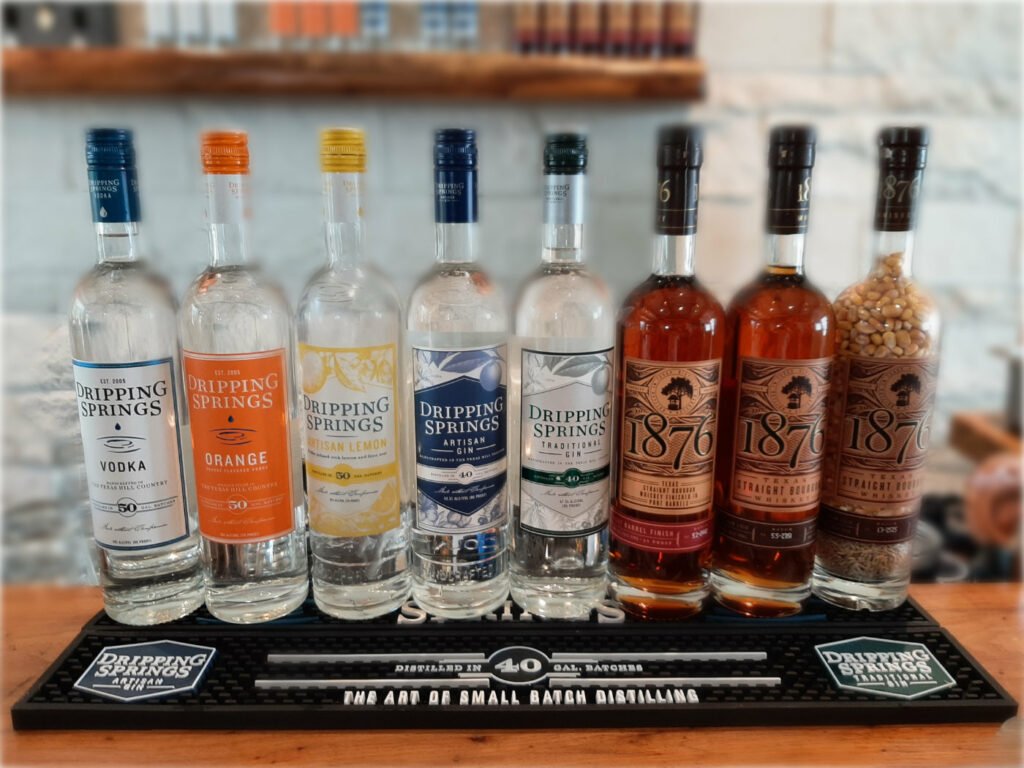 They do no advertising. My wife had been looking for the "perfect" gin for a long time. Every visit to a liquor store she would buy a bottle or two of a gin she hadn't tried before along with her favorite of the moment. Since that first bottle of Dripping Springs Gin she has never bought another brand except when we are traveling and Dripping Springs can not be found. For me, I was surprised at how smooth their Bourbons were.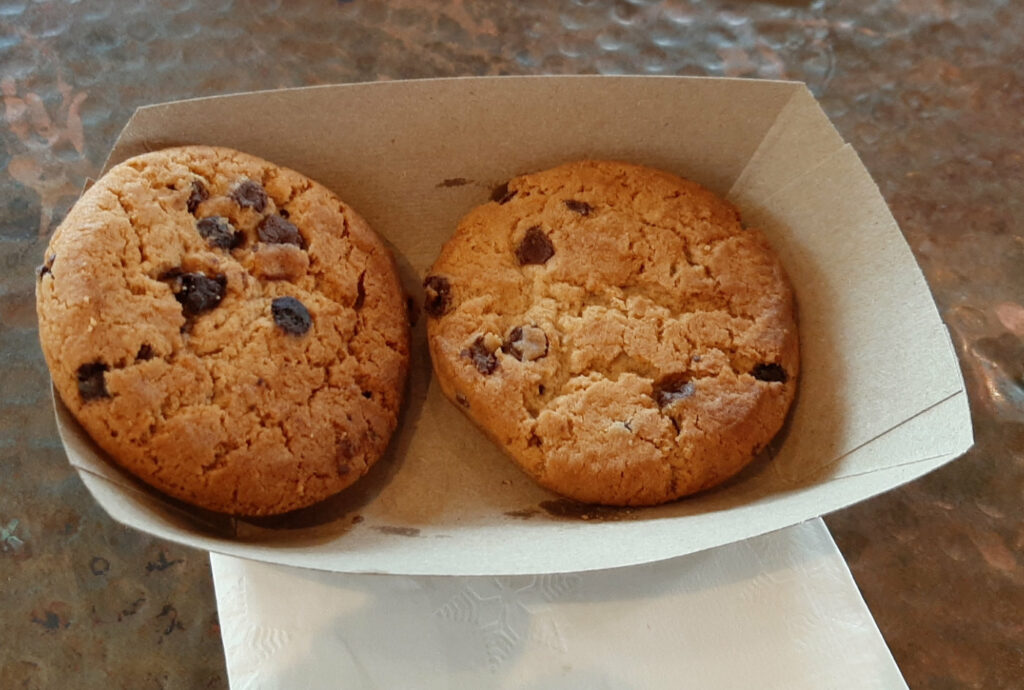 After the tour we sat outside on their patio and enjoyed three cheeseburger sliders and an Electric Lady for she and three chicken street tacos along with a Blackberry Bourbon Smash for me. Those were followed by a fresh baked chocolate chip cookie for each of us.