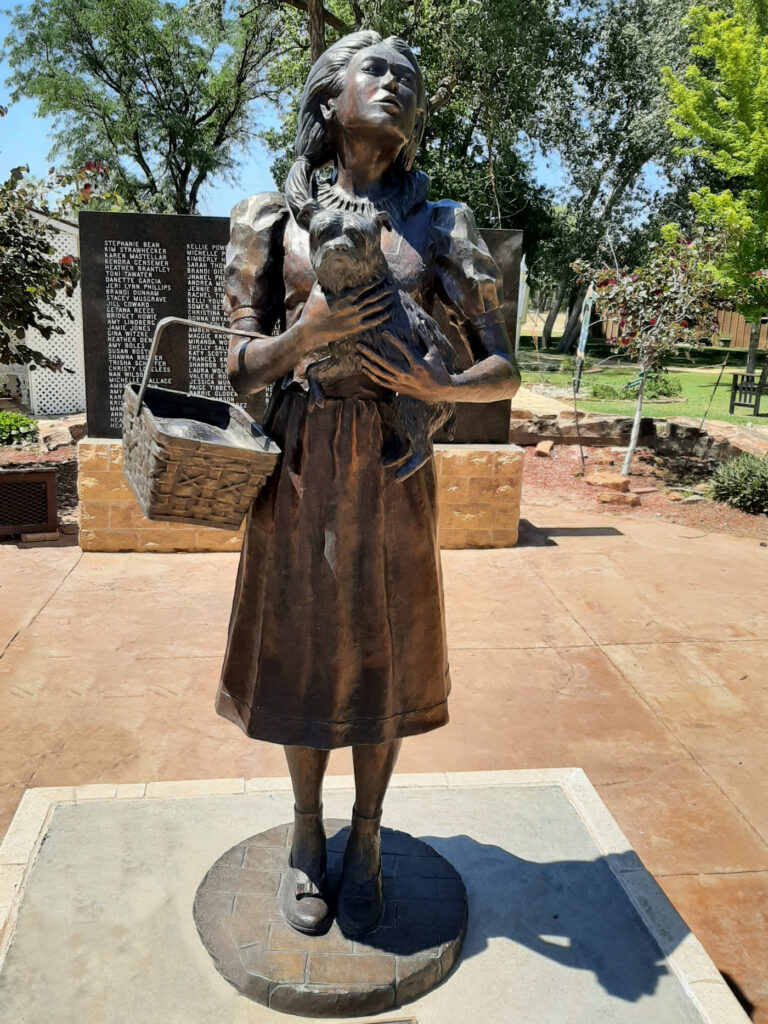 Dorothy and Toto. The Wizard of Oz exemplifies the term classic, whether the book or the movie. A visit to Dorothy's House and a trip through the Land of Oz takes us back to our childhood.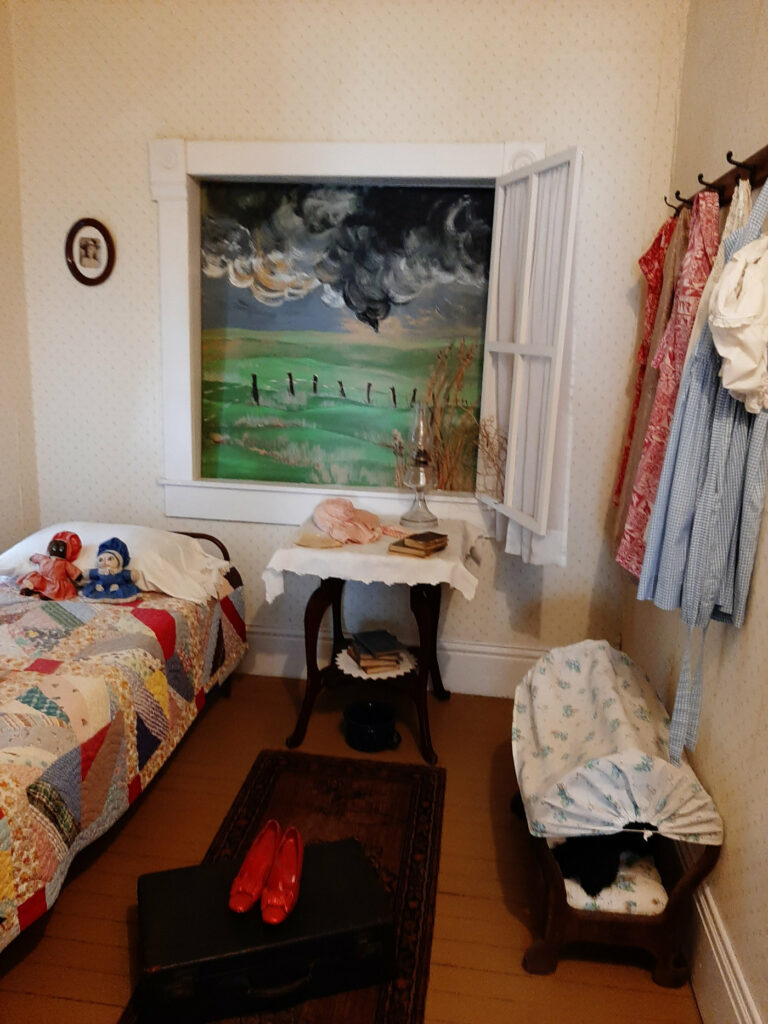 One glance at the shoes and you know whose bedroom this is.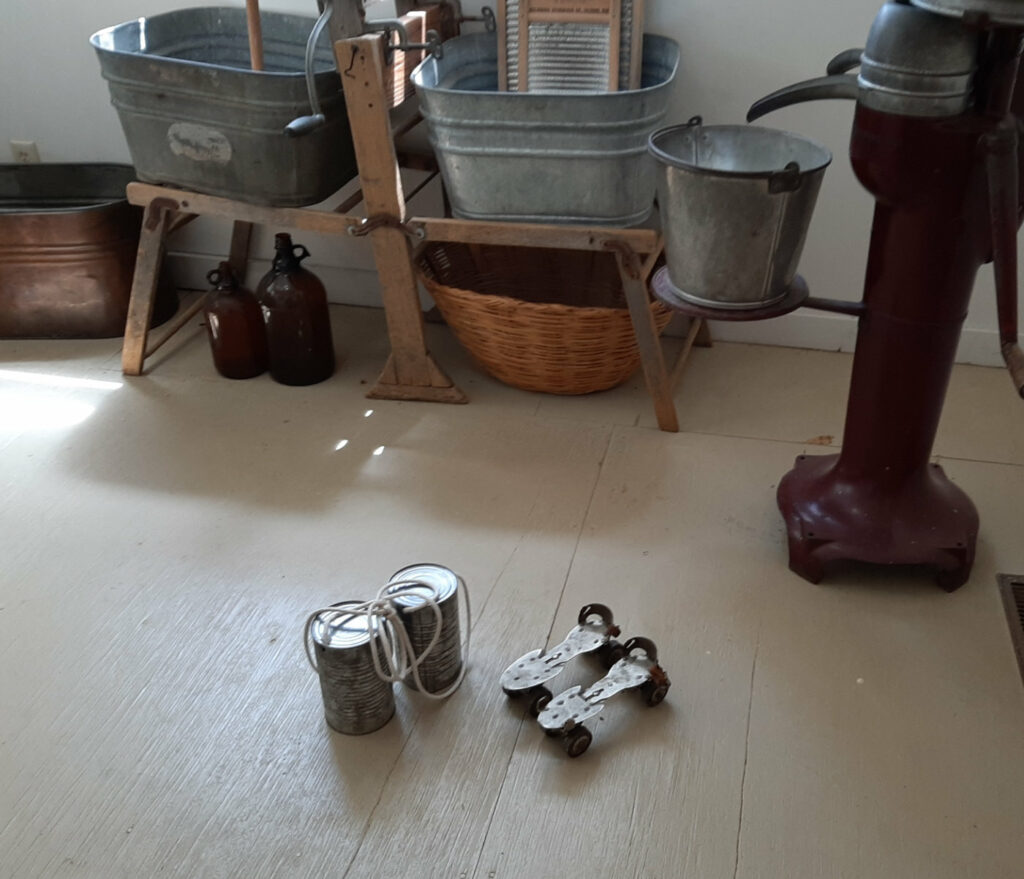 As a country kid I never had roller skates, but tin can and rope stilts, you bet I did. (Grapefruit juice and tomato juice cans made you really tall.)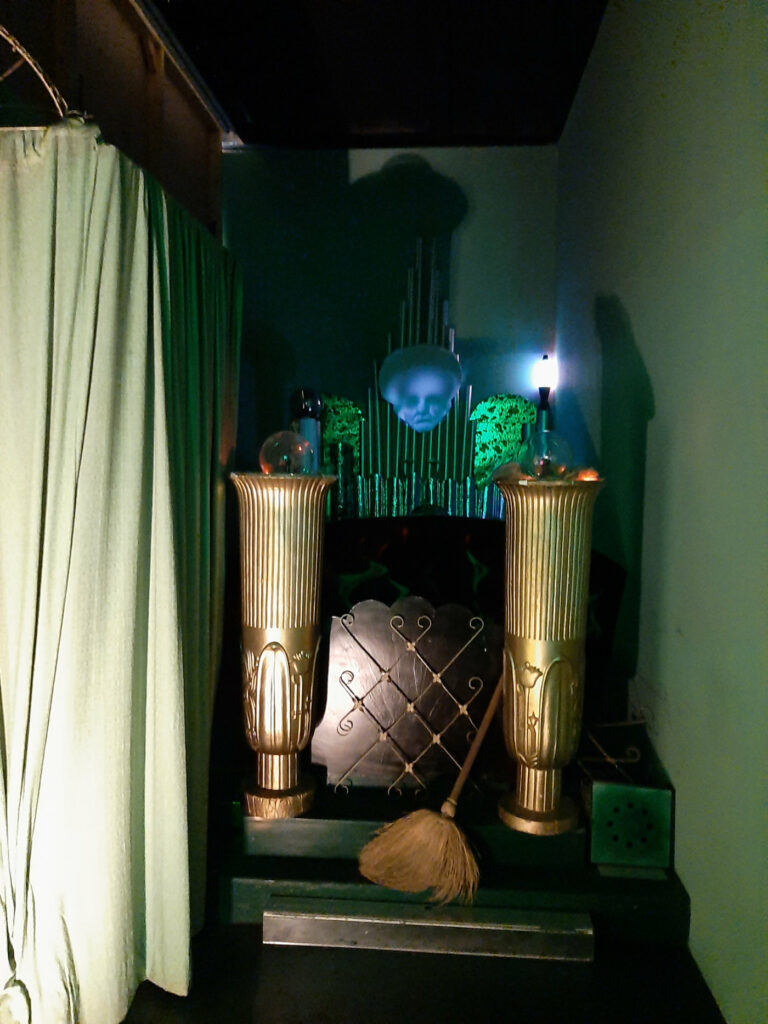 The Wizard himself. Sorry, no photos of the scarecrow, tinman or lion as I was too interested in what Dorothy was saying at the time. Gosh, I never even took a photo of Dorothy. It was great being a kid again.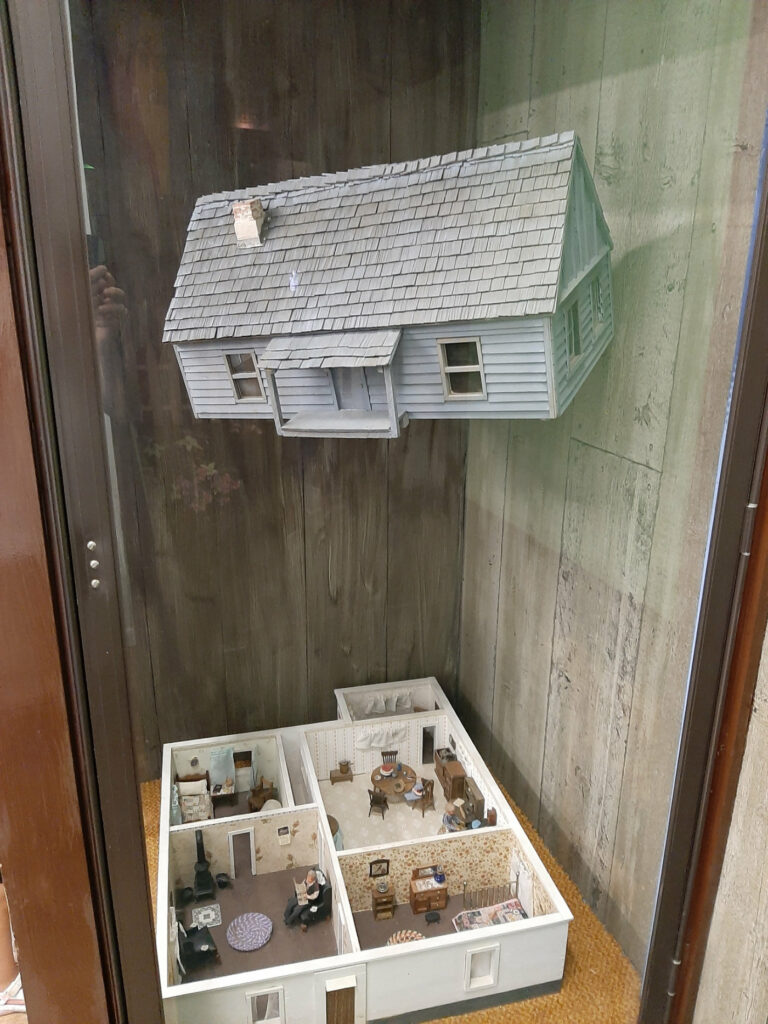 The actual model of the house used in the movie to show it whirling through the air in the tornado.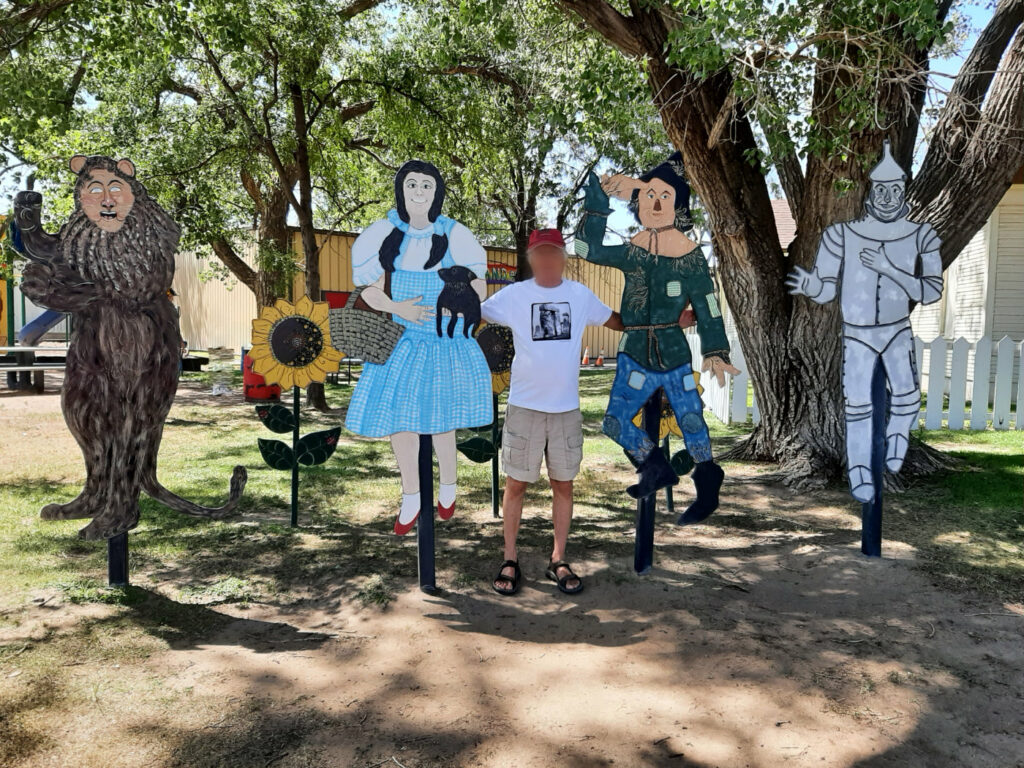 You're never too old to be a kid again.