September 16, 2022 Our last day on the canal as we checkout tomorrow morning at 9 o'clock. It was just a short trip to the Le Boat base at Port Cassafieres. We got there before noon and we able to dock at a good slip. The day was spent relaxing and anticipating our next 2 and 1/2 months in Europe and North Africa.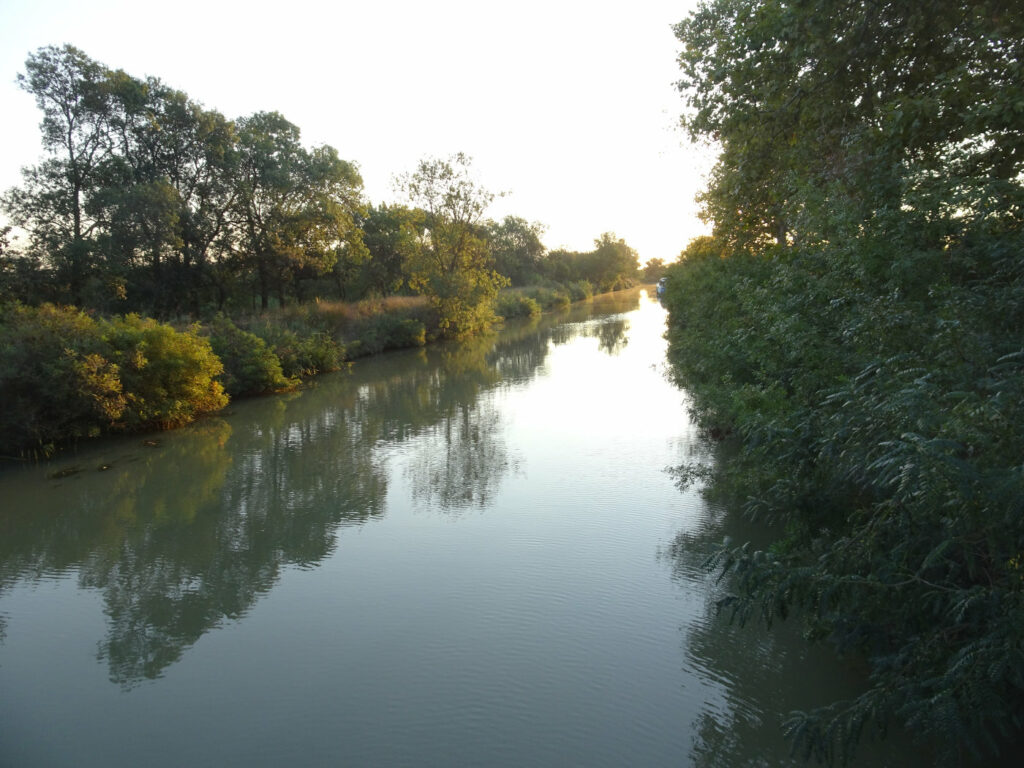 Morning reflection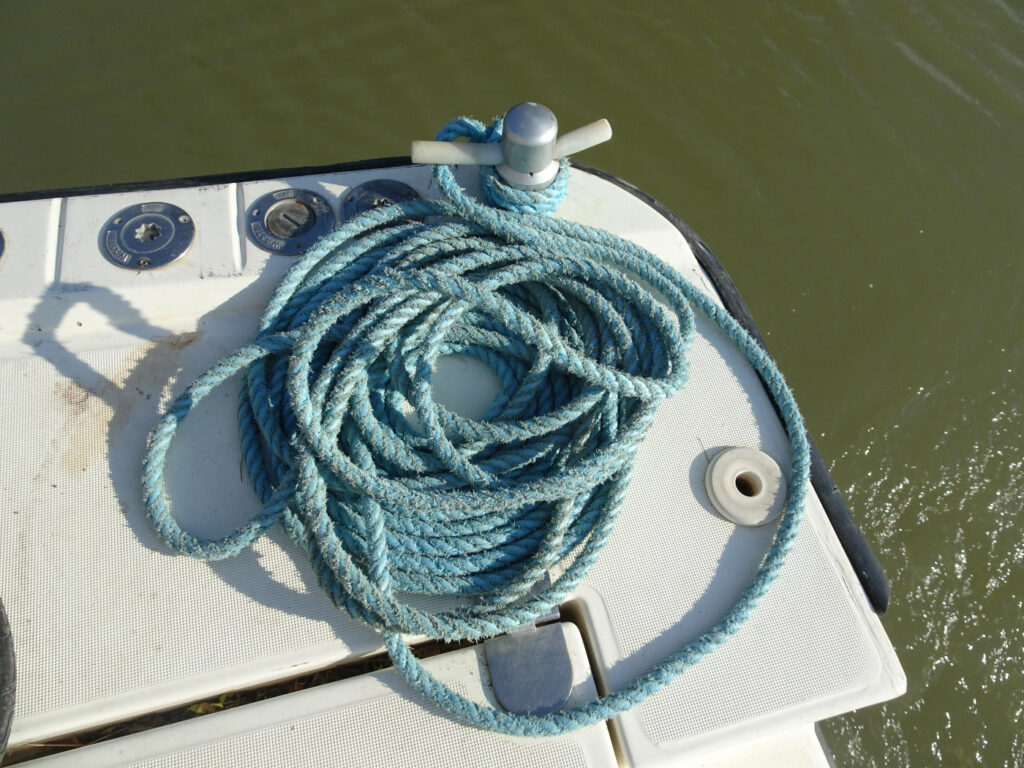 Most people just pile the mooring lines.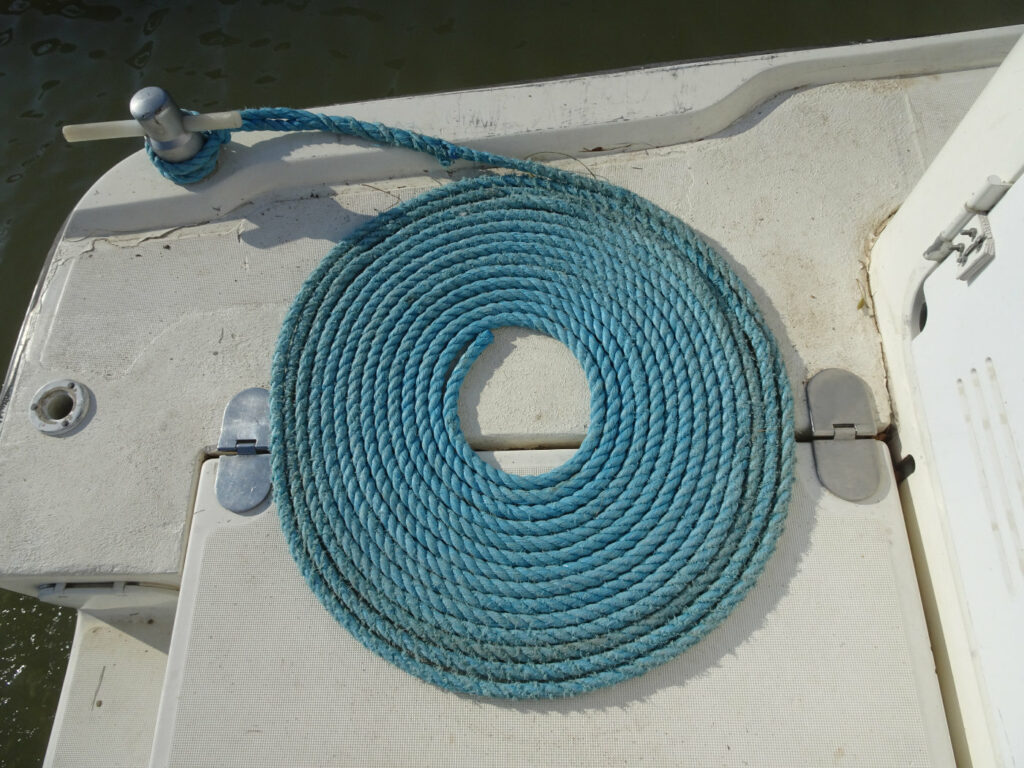 Jeff taught us how easy it is to properly coil the lines.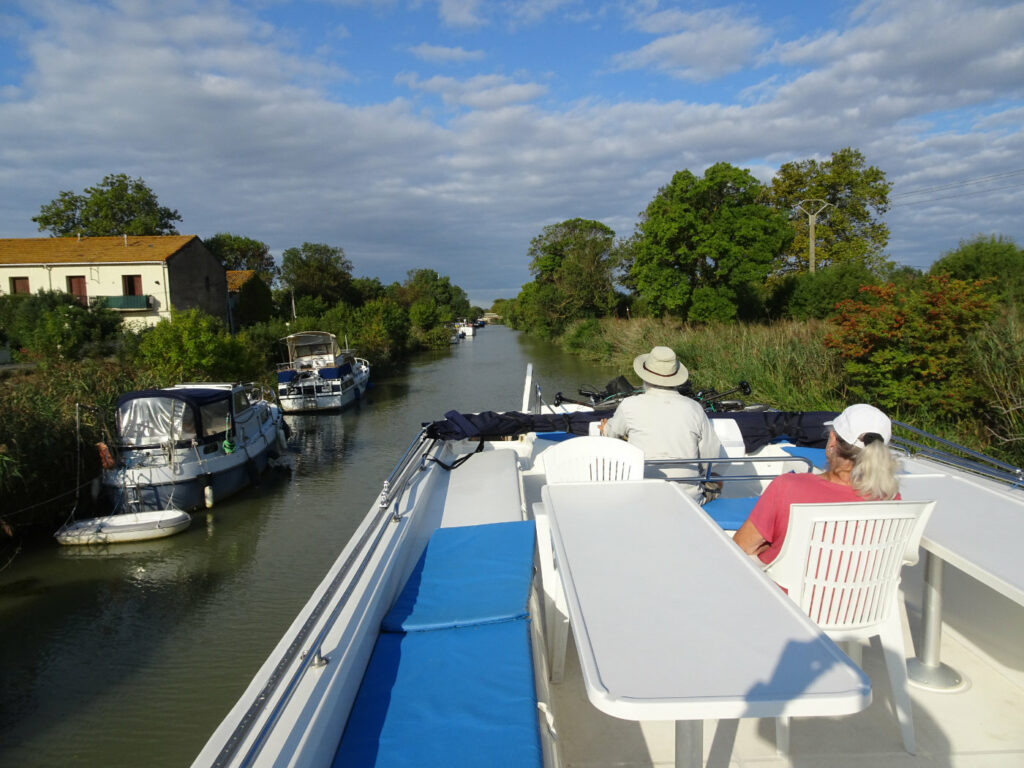 Such a beautiful day to cruise on Canal du Midi.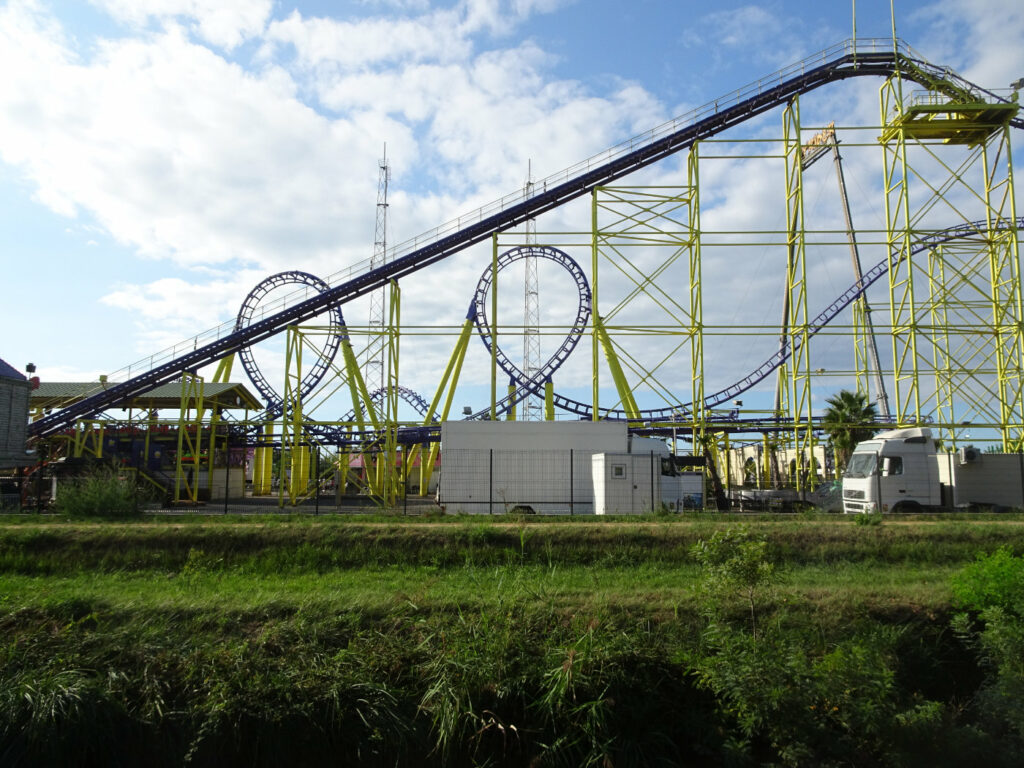 Same as yesterday as we are backtracking to our destination. Yesterday was a birder day for the birders on board.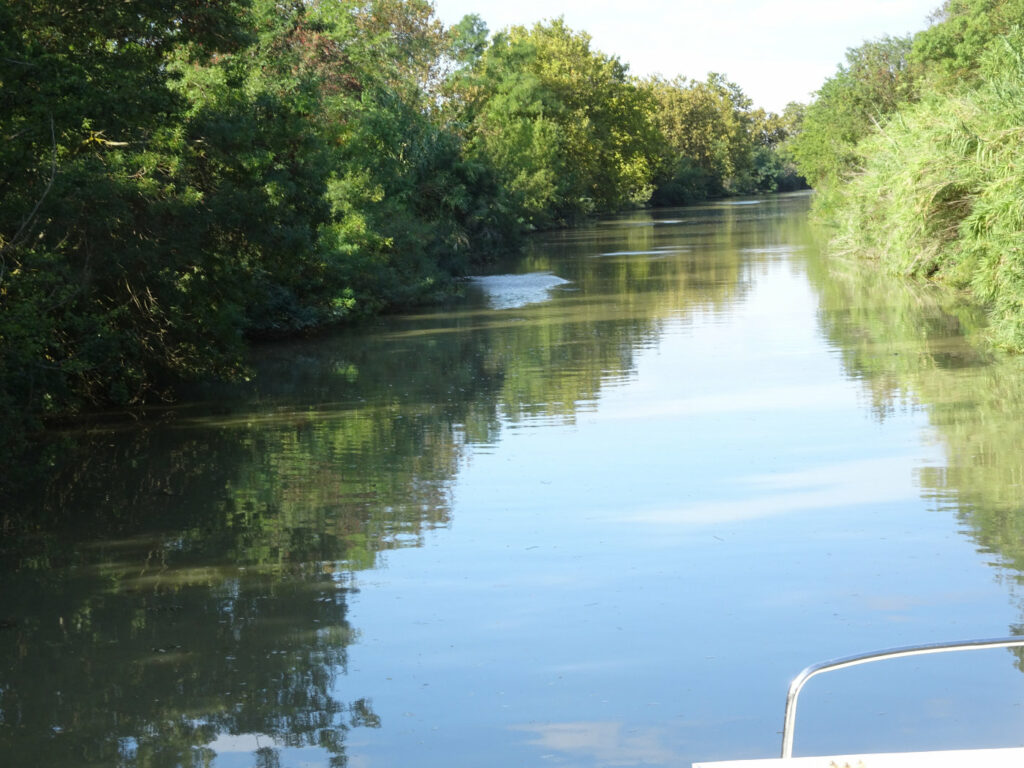 Beyond words. What makes it even better is when one of the birders on board spots a bird and we learn something about a bird we never knew about.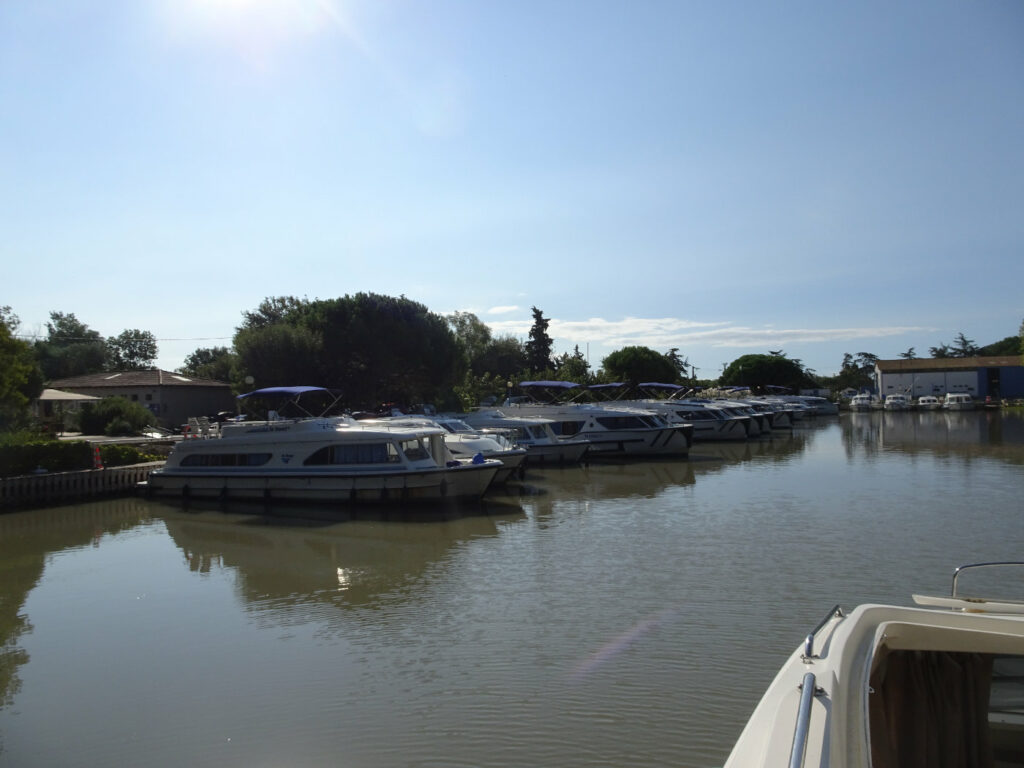 Entering the Le Boat base.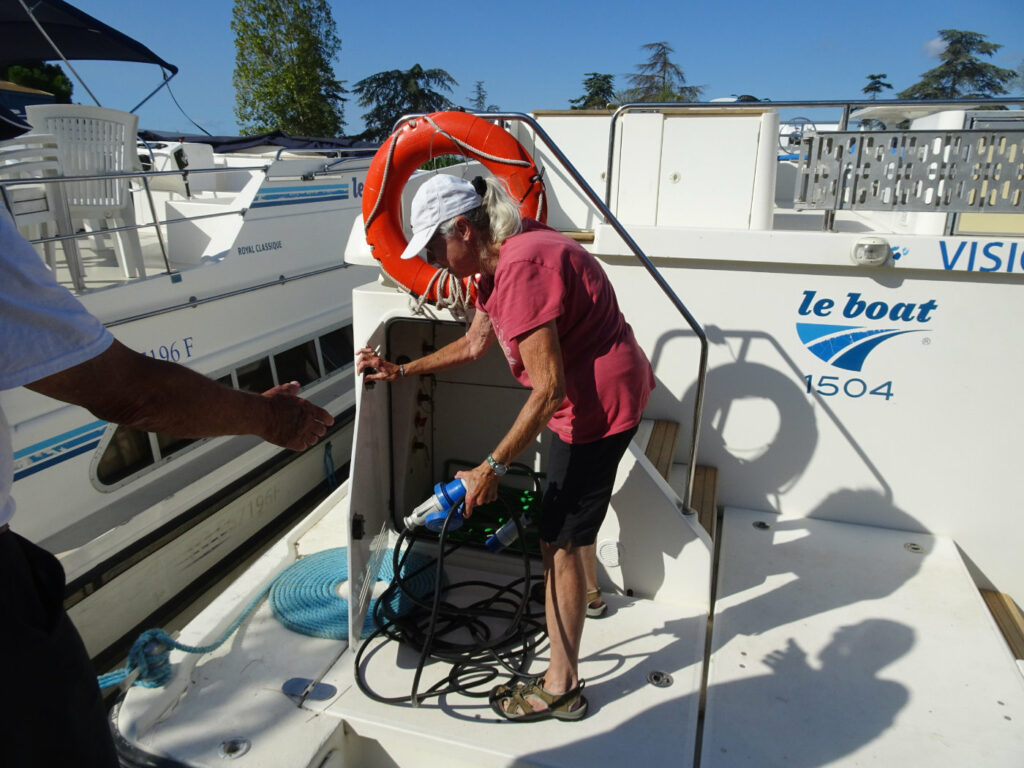 My wife, the farm girl, was an awesome deckhand, willing to do anything.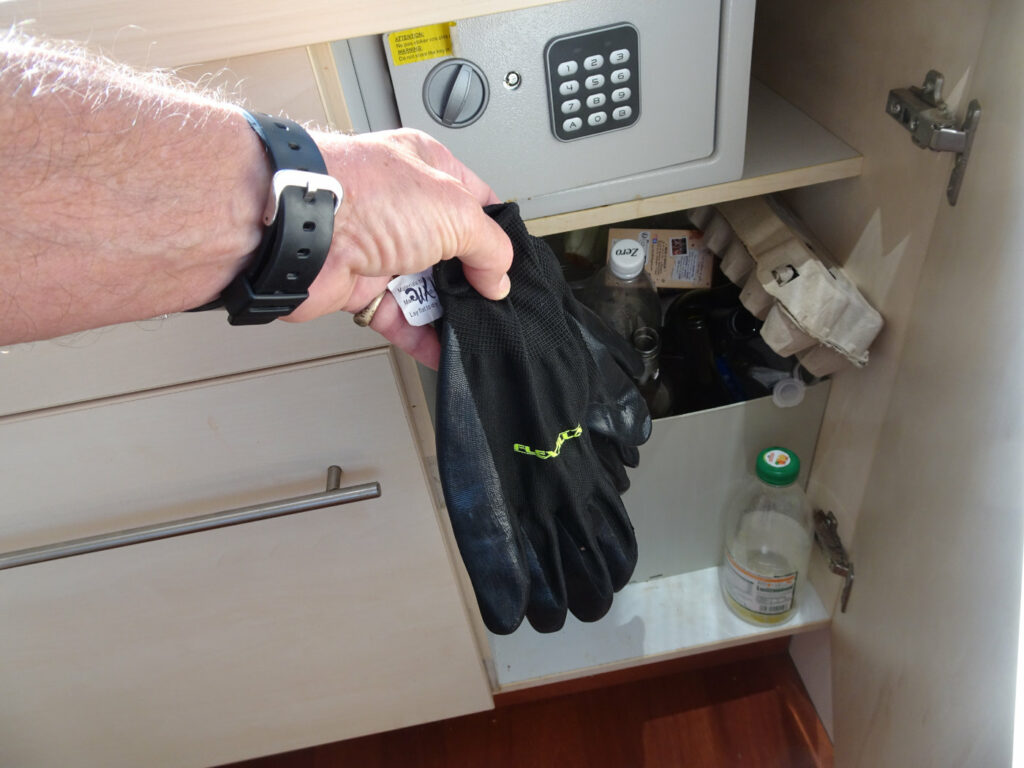 With our last mooring completed it was time for the ceremonial tossing away of my deckhand gloves. Into the trash can they go.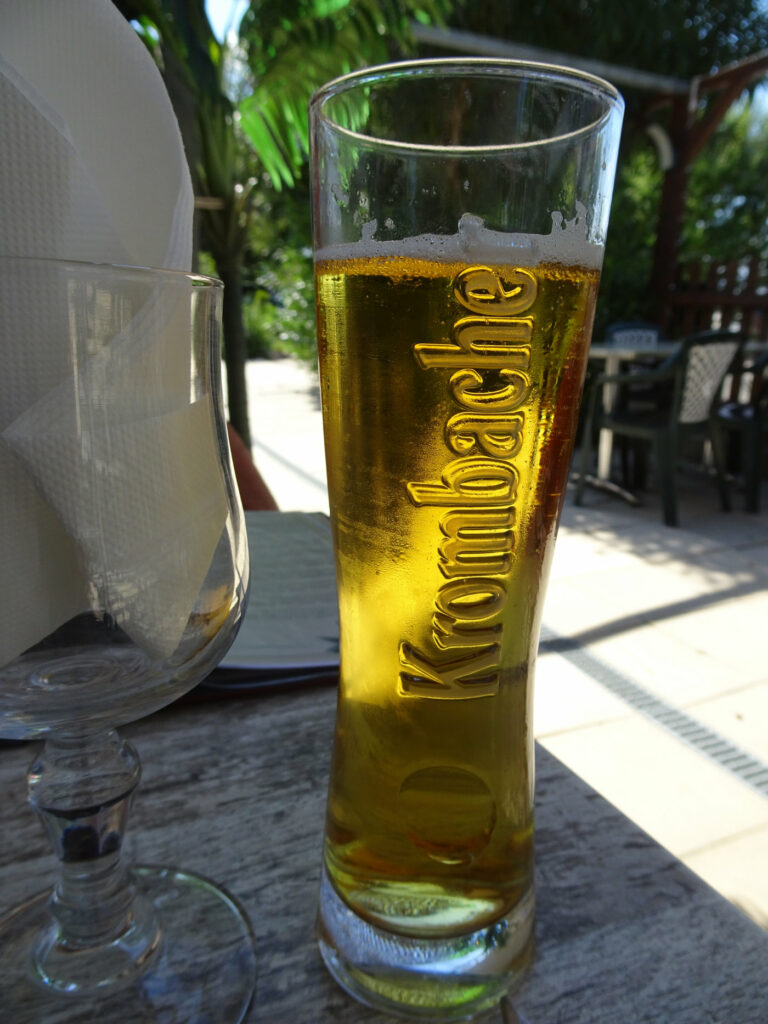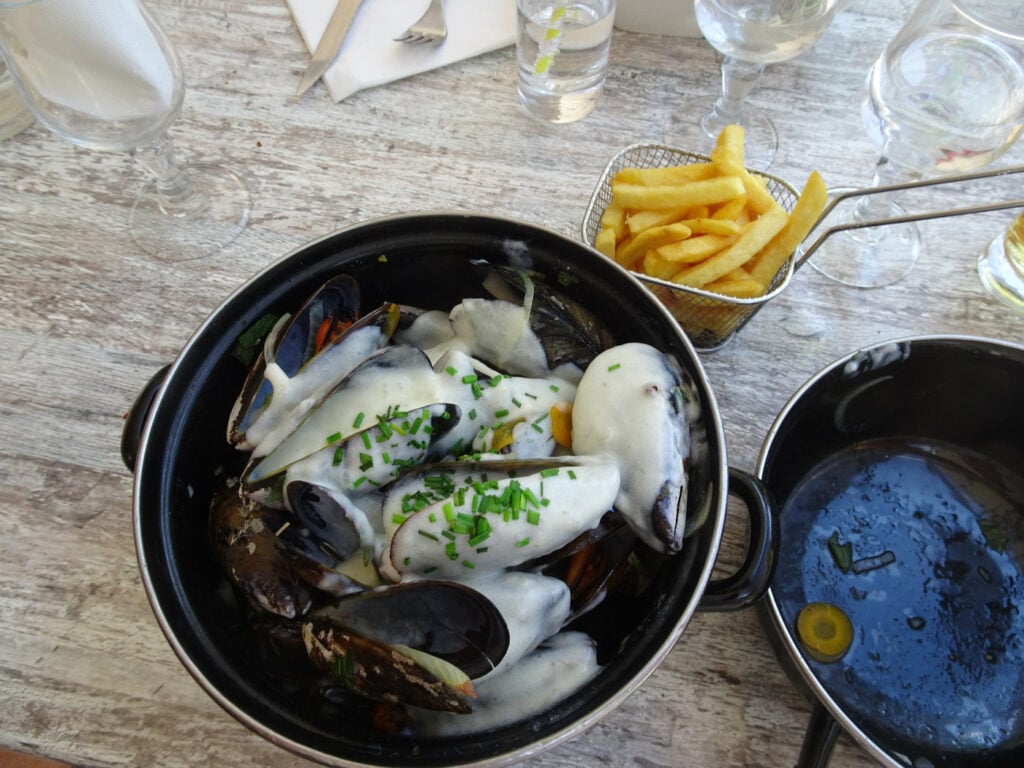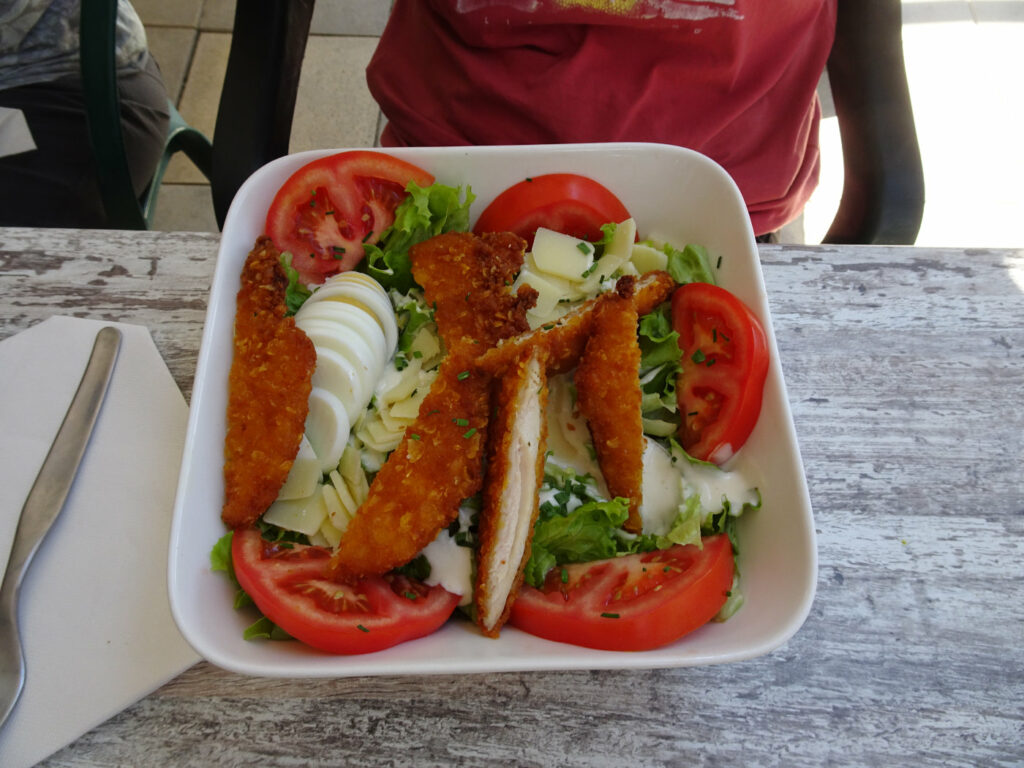 Our lunch at the base. Easy to guess what was whose.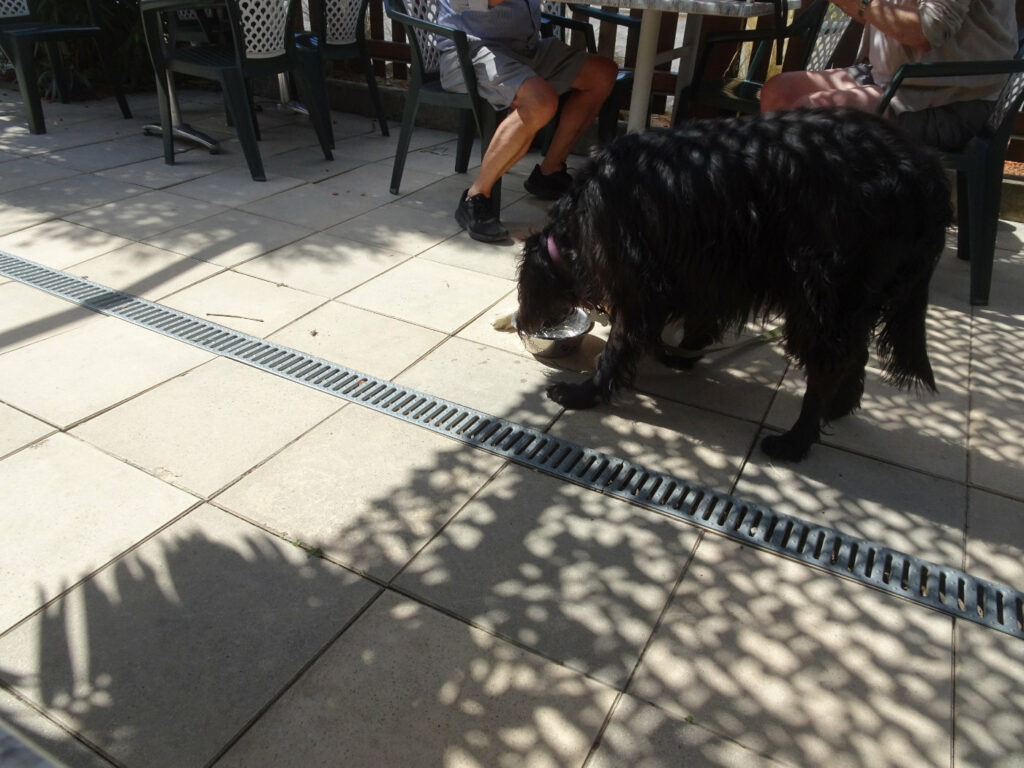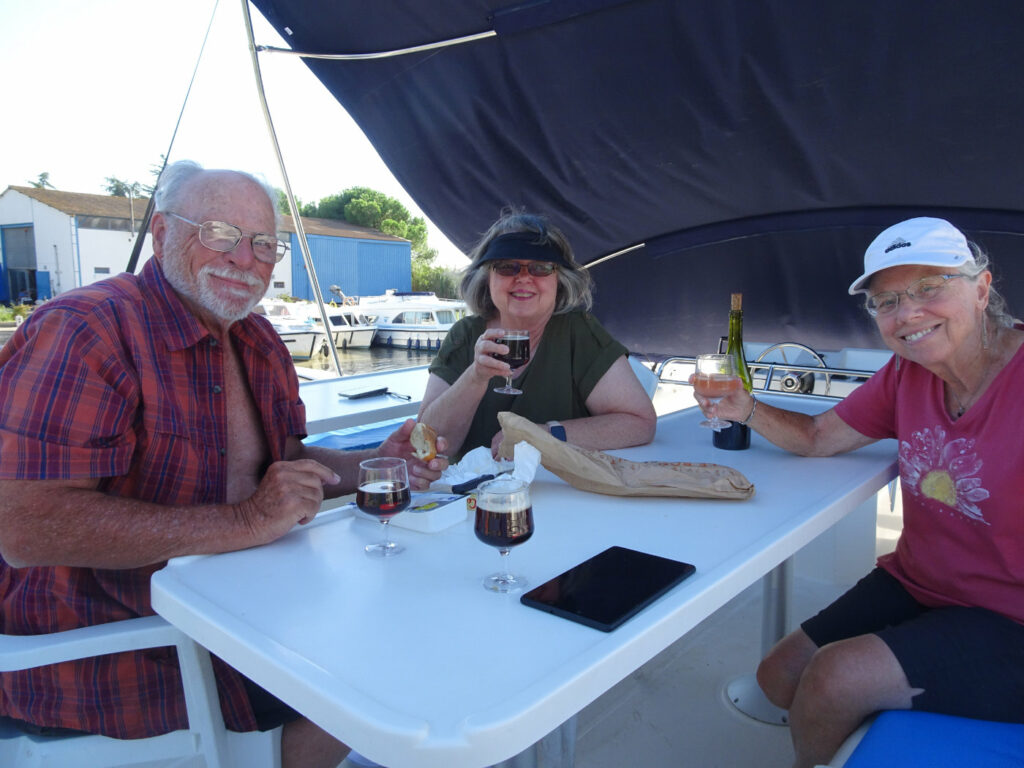 The last happy hour.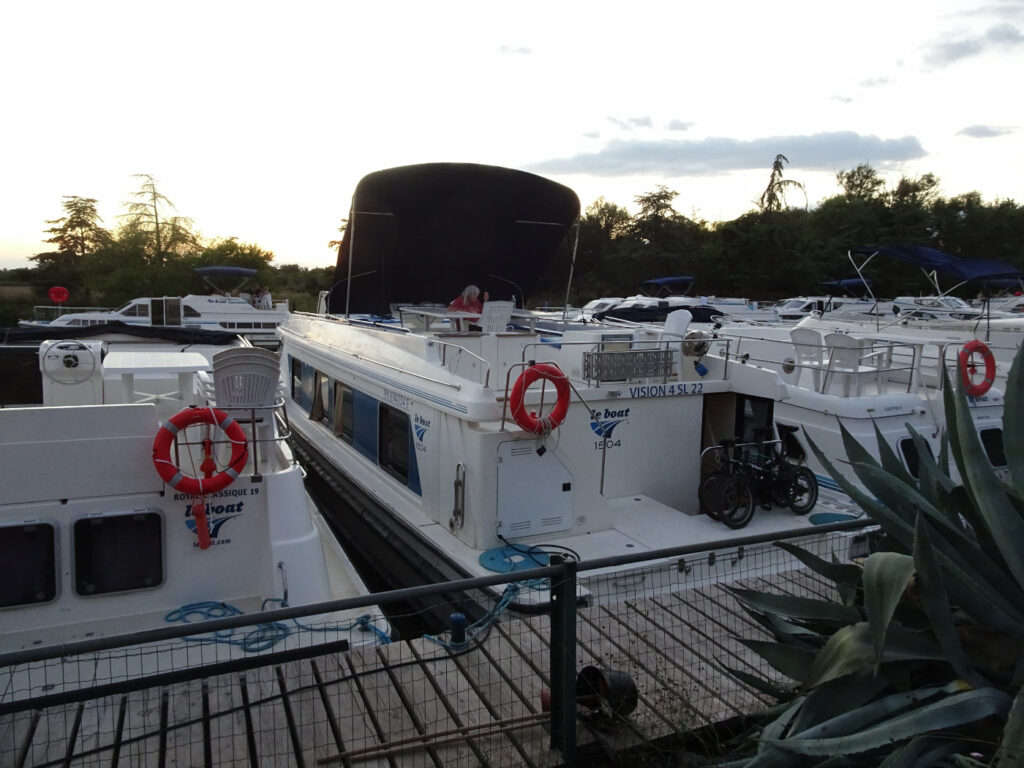 Why, you may ask, is the canopy at such an odd angle. It was to to block the wind and it functioned very well.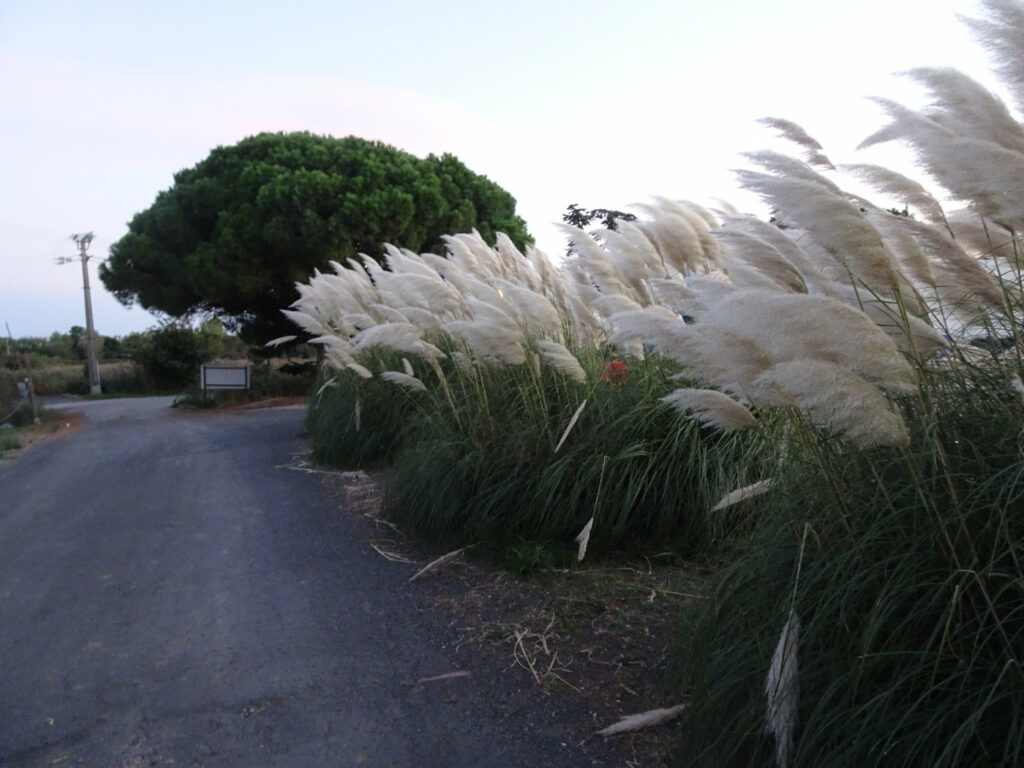 It sure was pretty waving in the wind.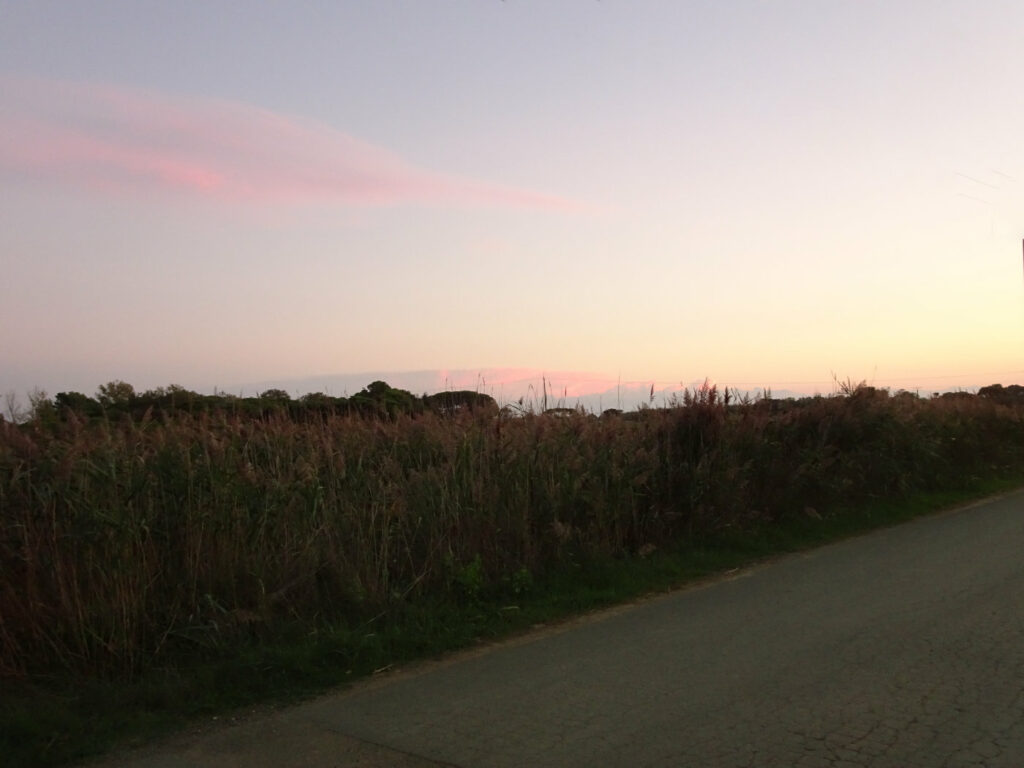 The last sunset on a most awesomest two weeks.