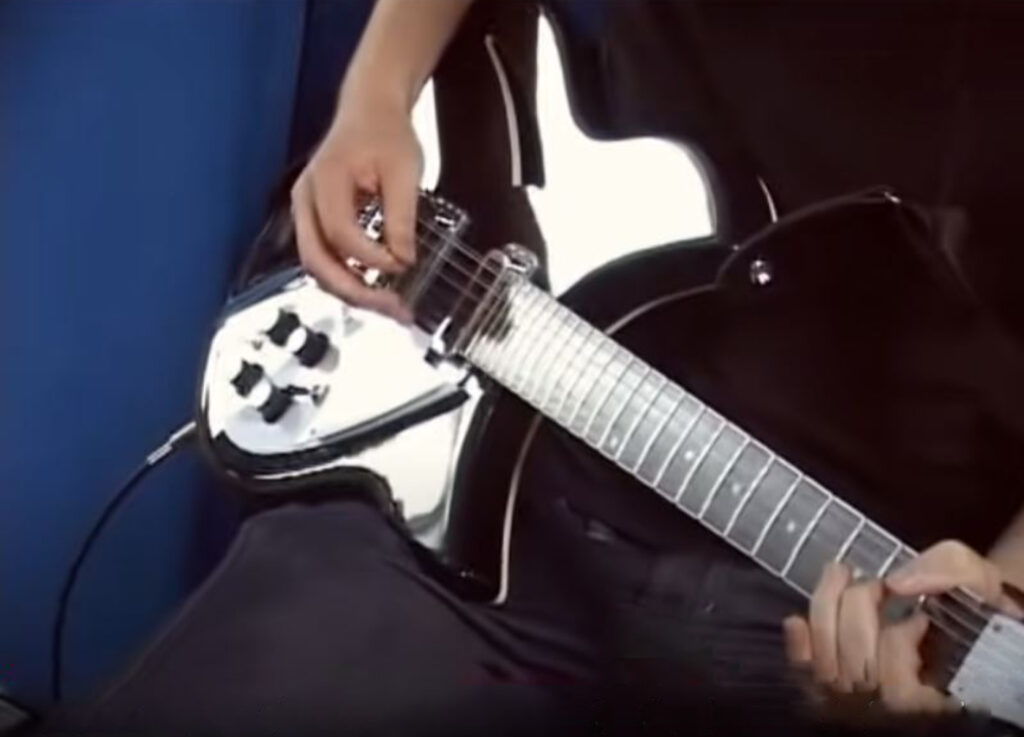 Something a little different from my usual posts. As Bob Seger so apply put it,
"Still like that old-time rock 'n' roll
That kind of music just soothes the soul."
These young people certainly put their souls into this rendition.
And Then He Kissed Me – recorded live June 2010, Reid Kerr College, Paisley, Scotland.
Here is the link to the YouTube video.