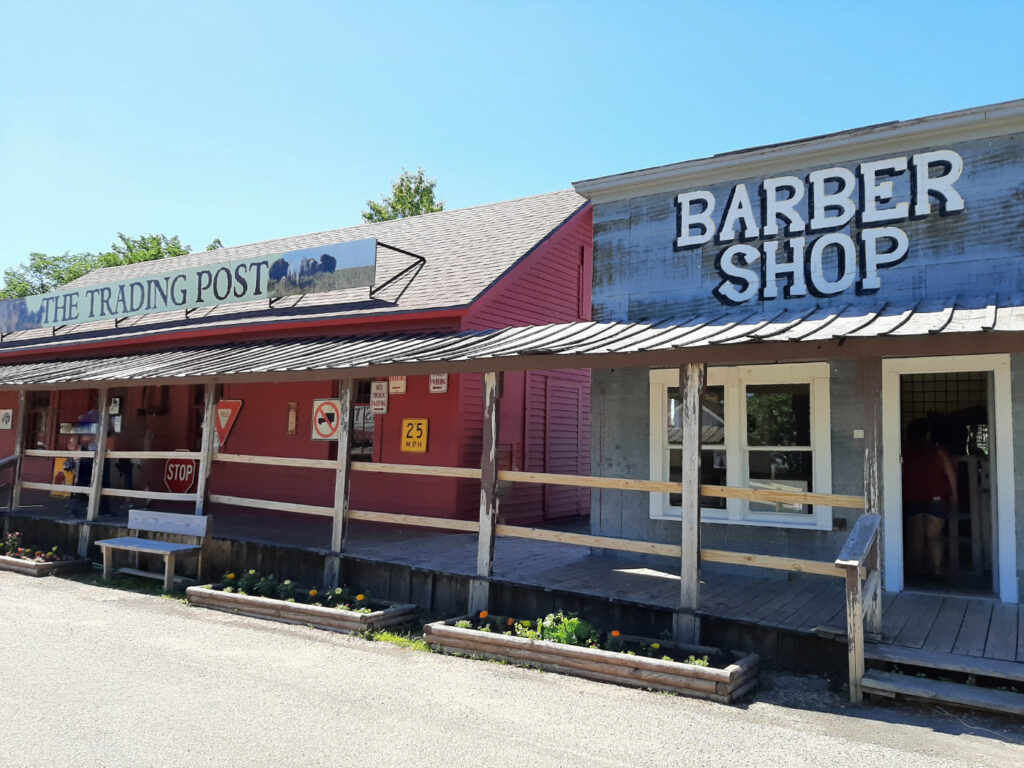 A free outdoor museum showing what life in the old days was like in the old days.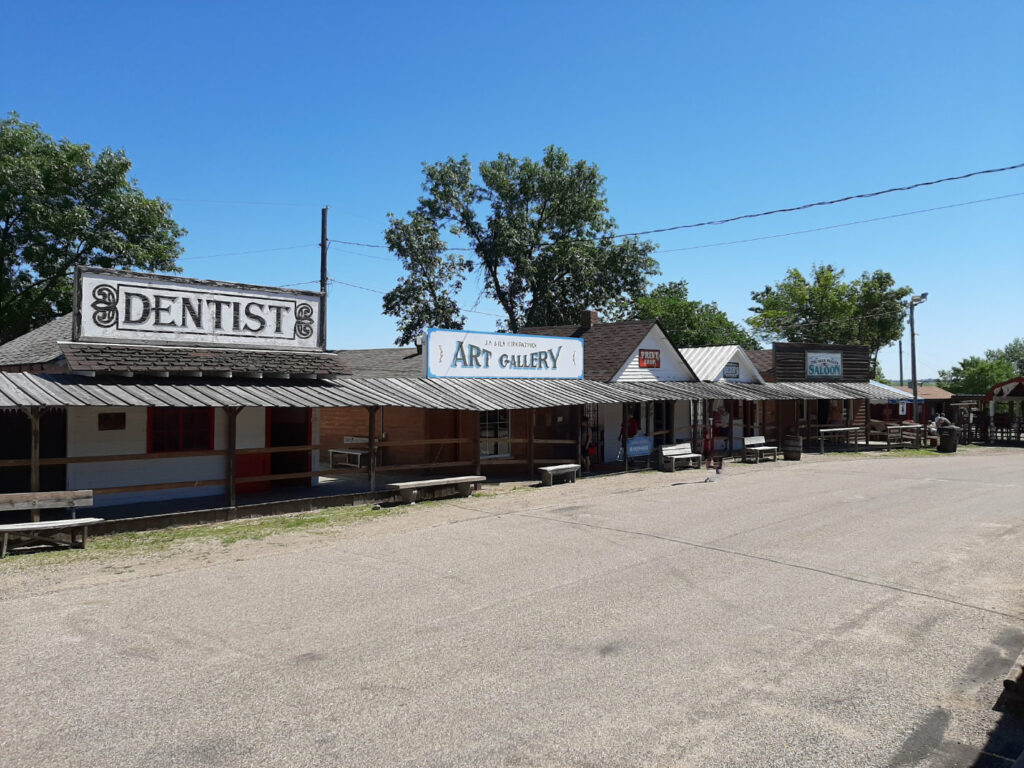 It's a peaceful easy felling kind of place.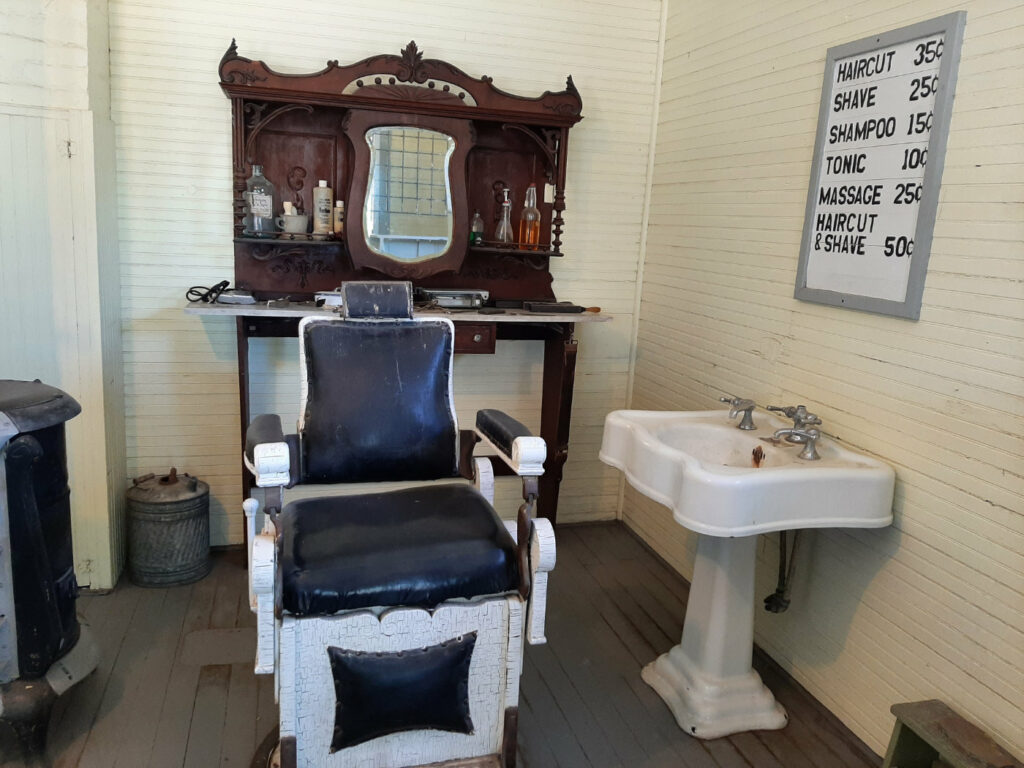 The good old days at least pricewise.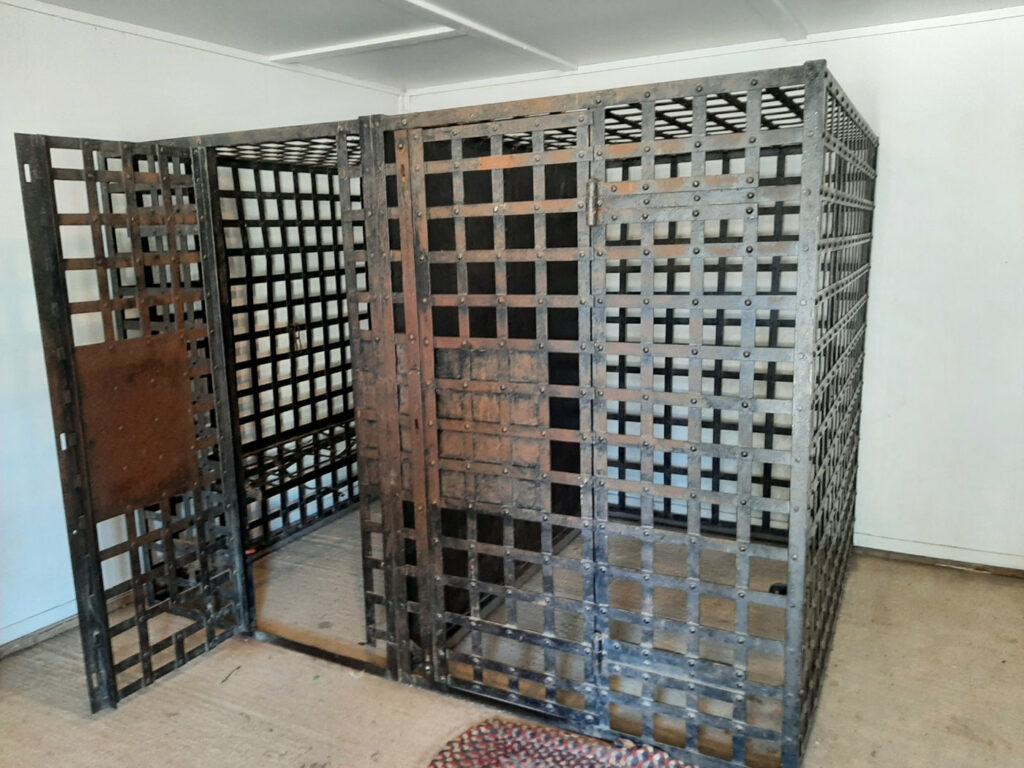 Not your usual TV/Movie western jail cell.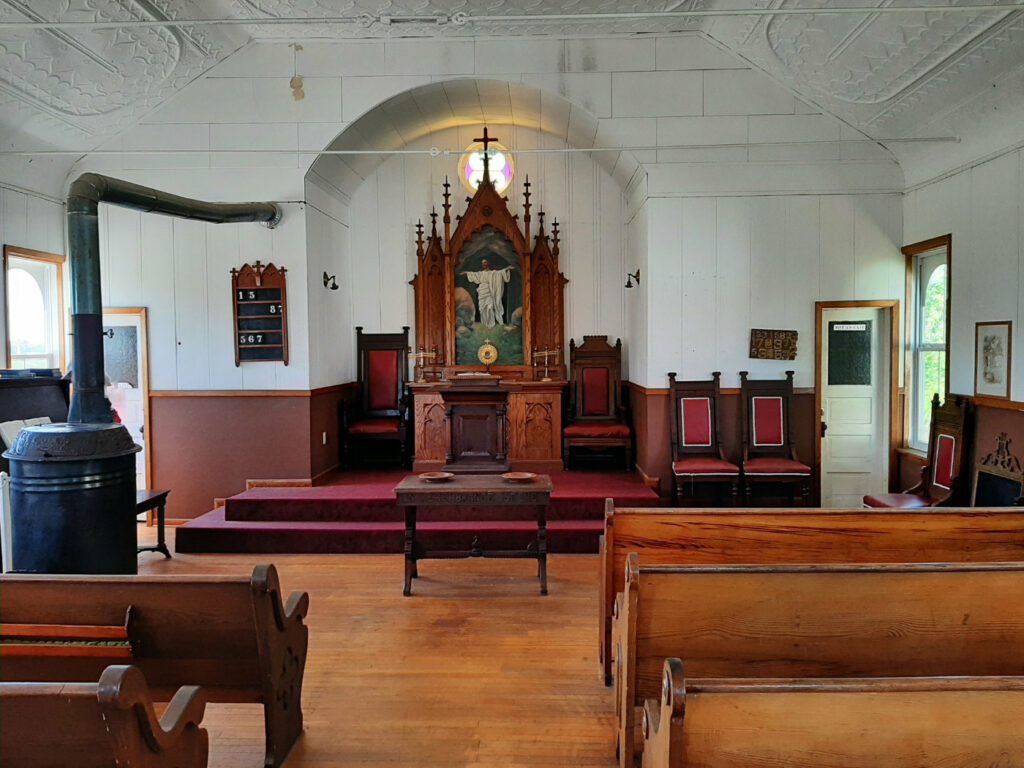 Where the respectable citizens congregated on Sunday mornings.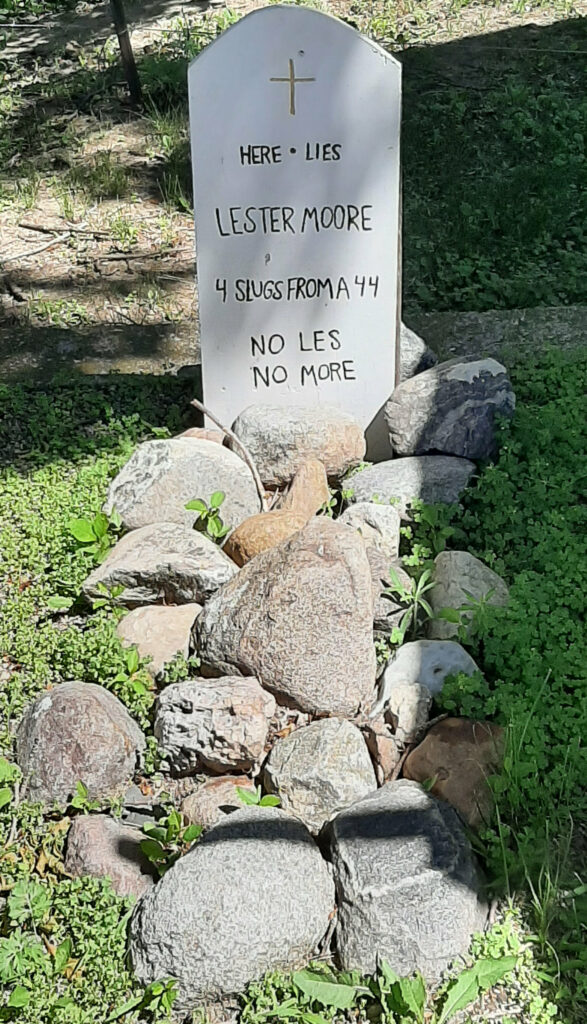 Then there was the less respectable element. We've see this same epitaph in other locations during our travels over the years, but it always seems to generate a chuckle.