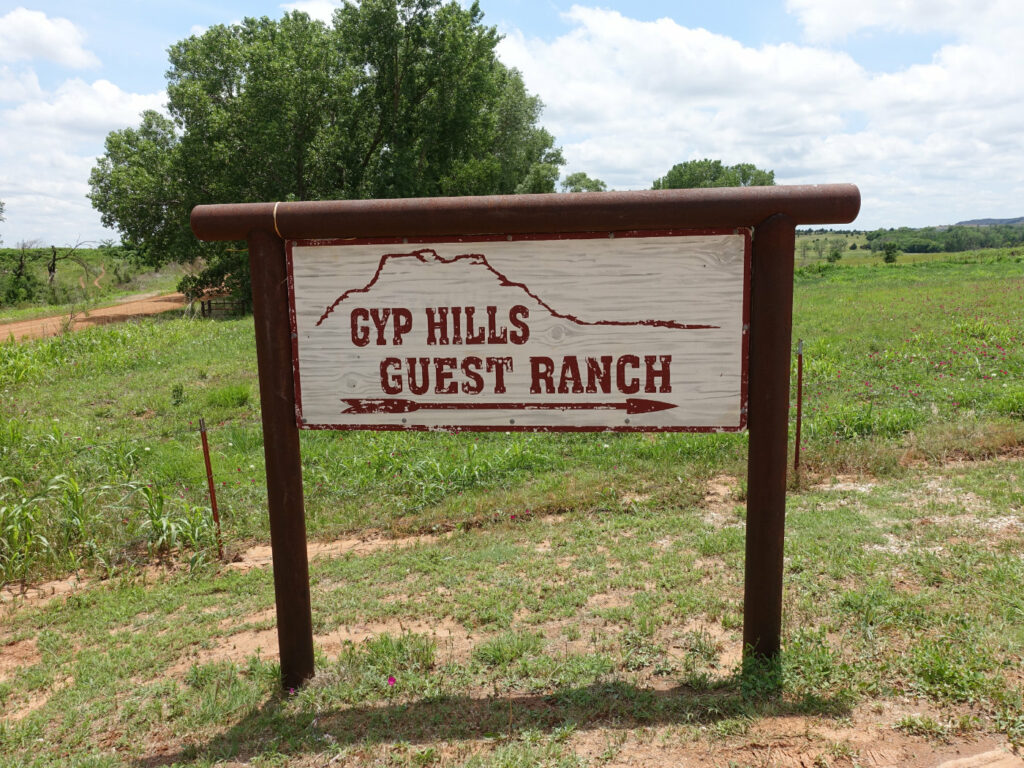 With the rodeo in town for the weekend, the RV parks are full.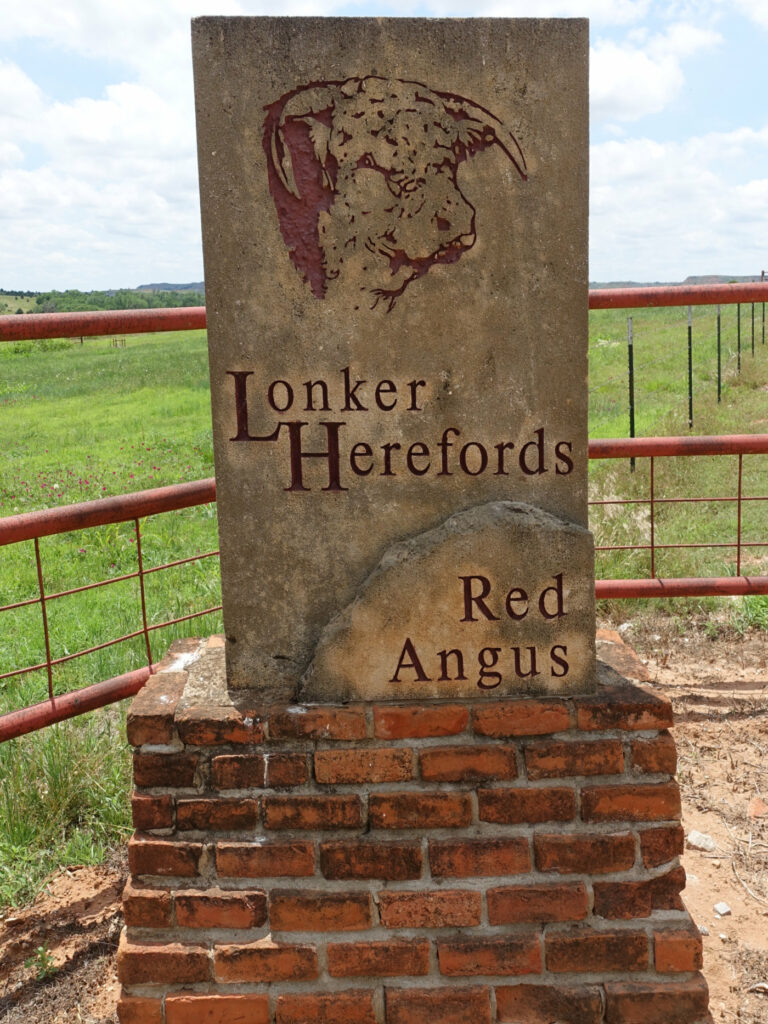 The breeds of cattle they raise on the ranch.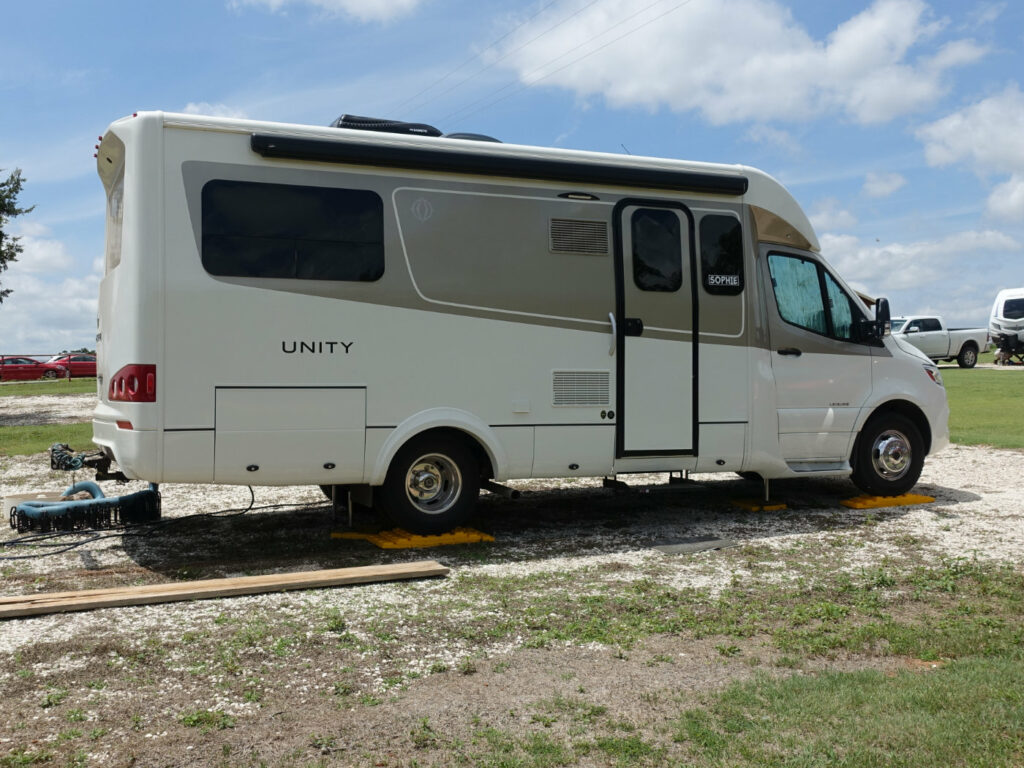 Not a level site, just some gravel on the hillside.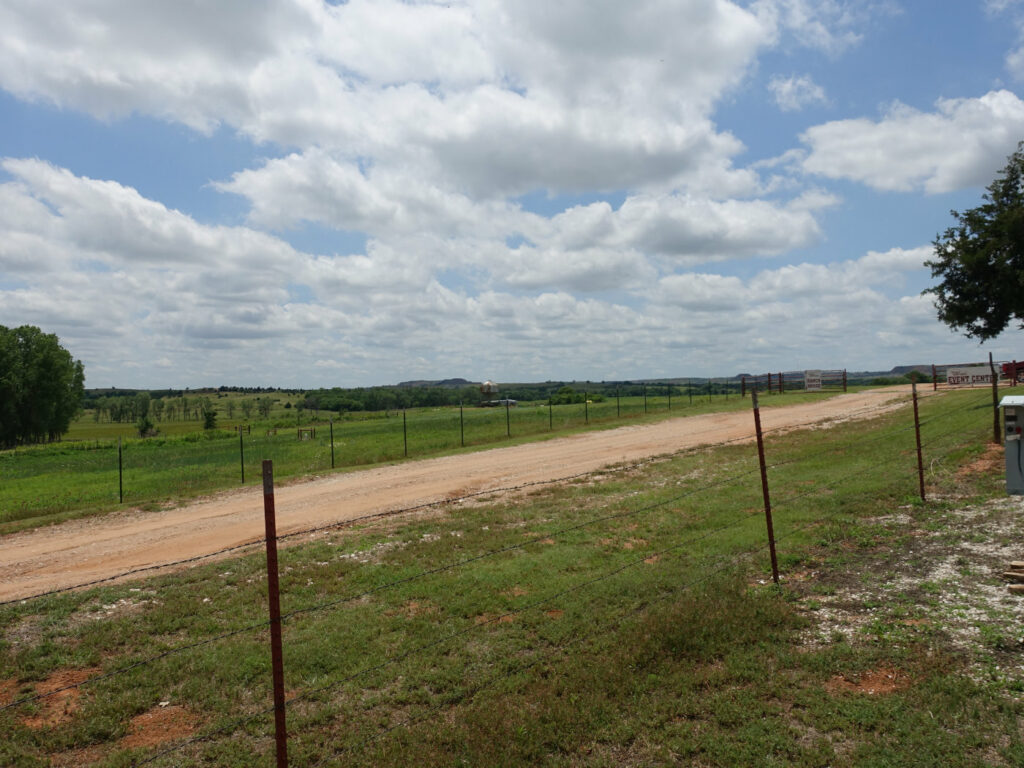 Two miles of dirt road, yes just dirt, to get here. It is another really neat stumble upon. Life is indeed great.